About the Lab
The laboratory was founded in January 2013 under the scientific supervision of Professor Wil van der Aalst, one of the world's leading computer scientists and the most influential researchers in fields such as business process management and process analysis (Process Mining).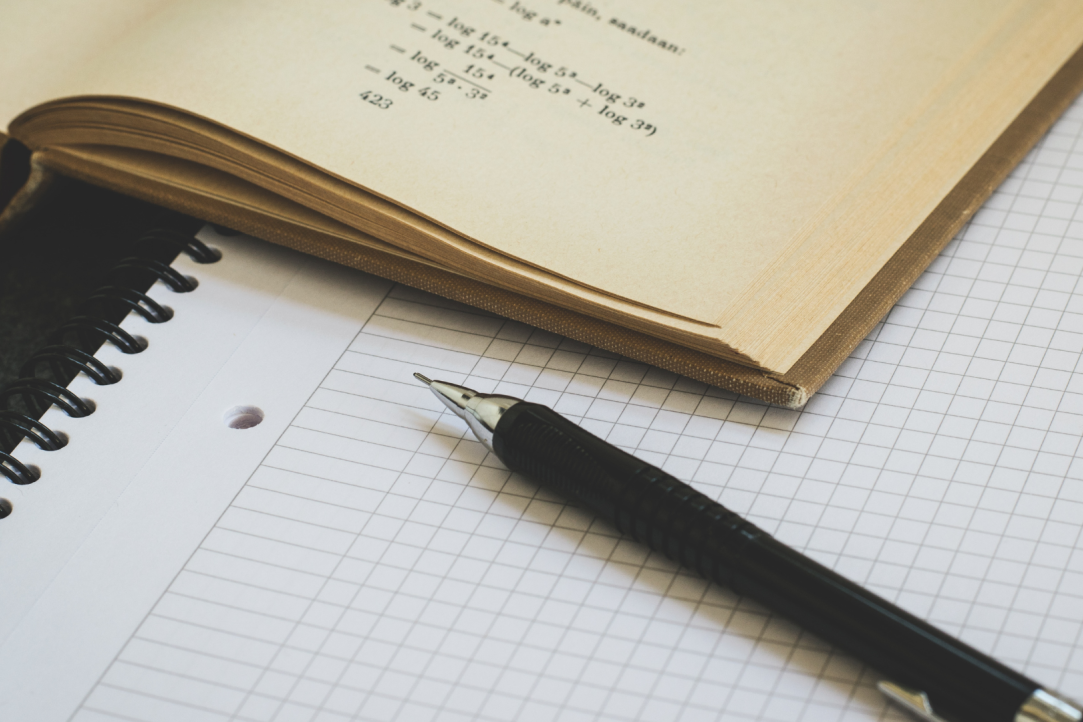 The application deadline is January 31, 2022.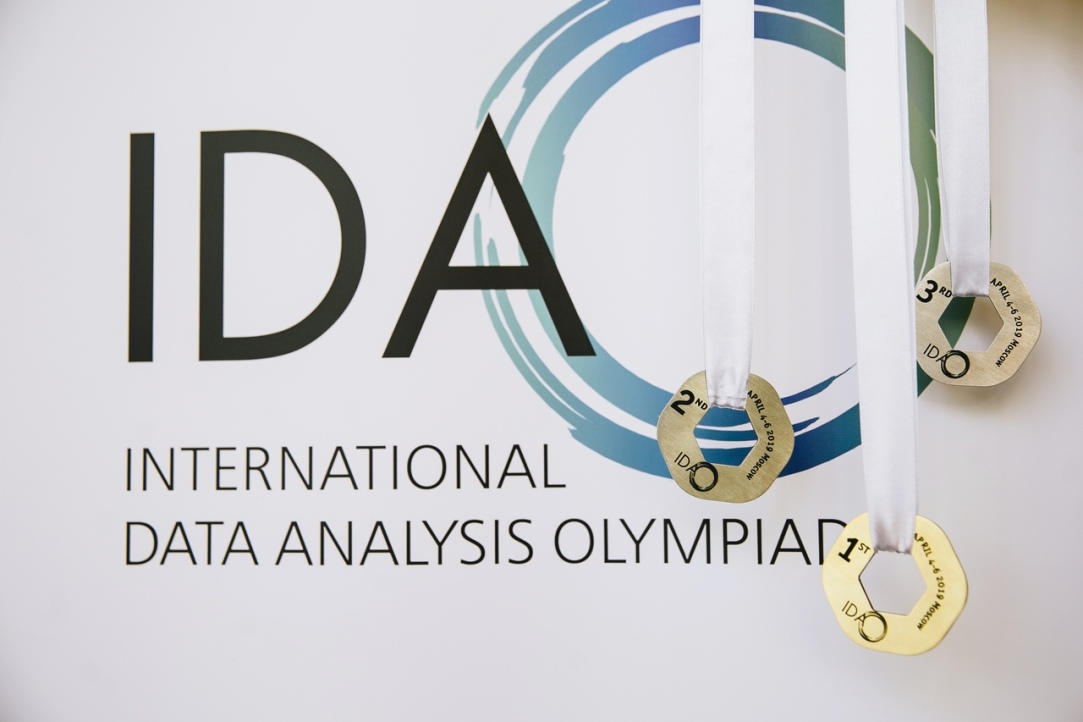 The HSE Faculty of Computer Science, Yandex, and Otkritie Bank are holding the fifth International Data Analysis Olympiad (IDAO). There will be two competition stages: the qualifying round will last from February 1 to 28, 2022, and the finals will take place from April 16-17. Registration for the event is already underway.
7 December  2021