About the Lab
The laboratory was founded in January 2013 under the scientific supervision of Professor Wil van der Aalst, one of the world's leading computer scientists and the most influential researchers in fields such as business process management and process analysis (Process Mining).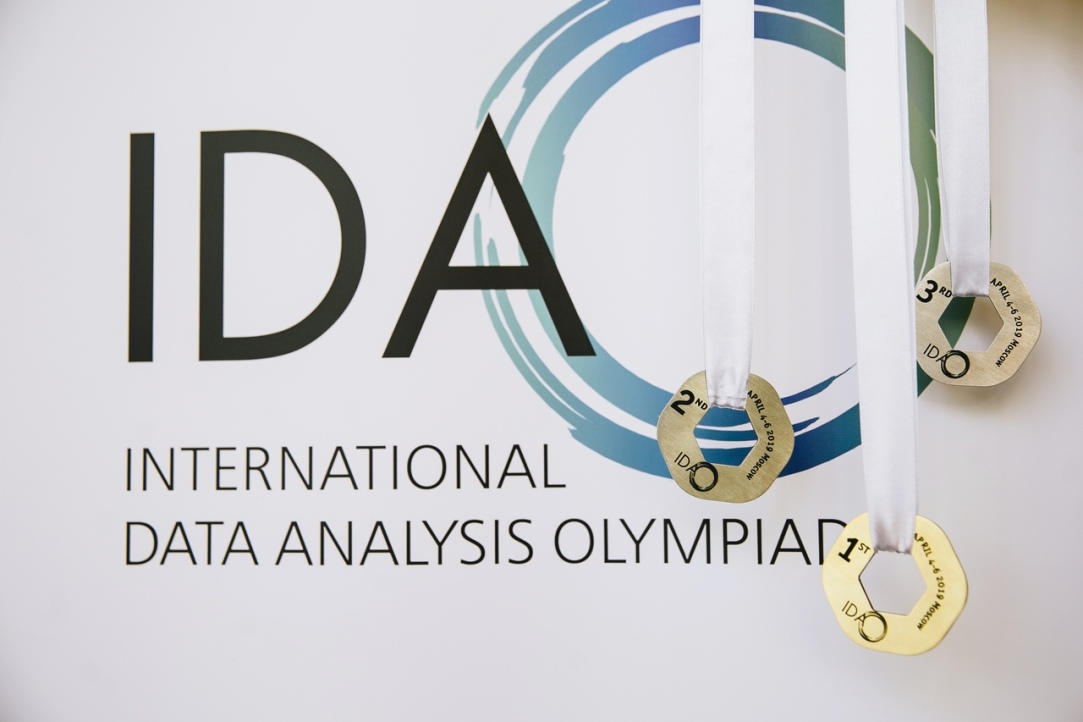 The HSE Faculty of Computer Science, Yandex, and Otkritie Bank are holding the fifth International Data Analysis Olympiad (IDAO). There will be two competition stages: the qualifying round will last from February 1 to 28, 2022, and the finals will take place from April 16-17. Registration for the event is already underway.
7 December  2021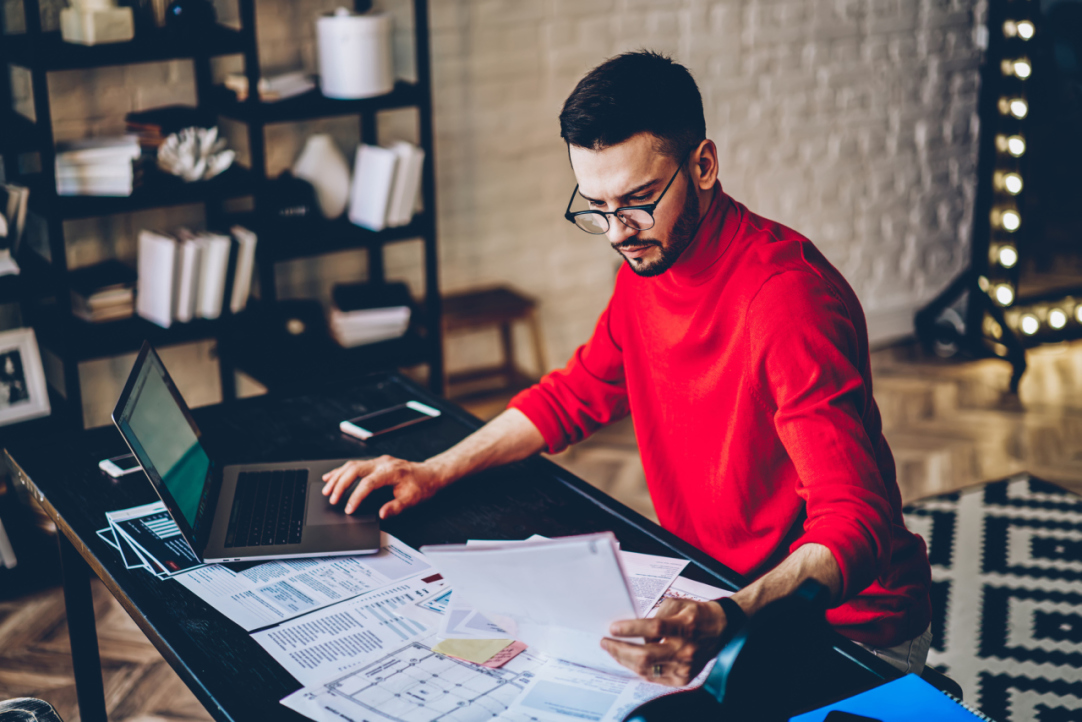 HSE University continues to develop its new study format for students embarking on a research career: the Combined Master's-PhD track. This year, there will be 75 places for Master's students on the track—two thirds more than last year. HSE Vice Rector Sergey Roshchin talks about the appeal of the combined-track option, how to enrol, and the achievements of last year's applicants.
19 July  2021