About the Lab
The laboratory was founded in January 2013 under the scientific supervision of Professor Wil van der Aalst, one of the world's leading computer scientists and the most influential researchers in fields such as business process management and process analysis (Process Mining).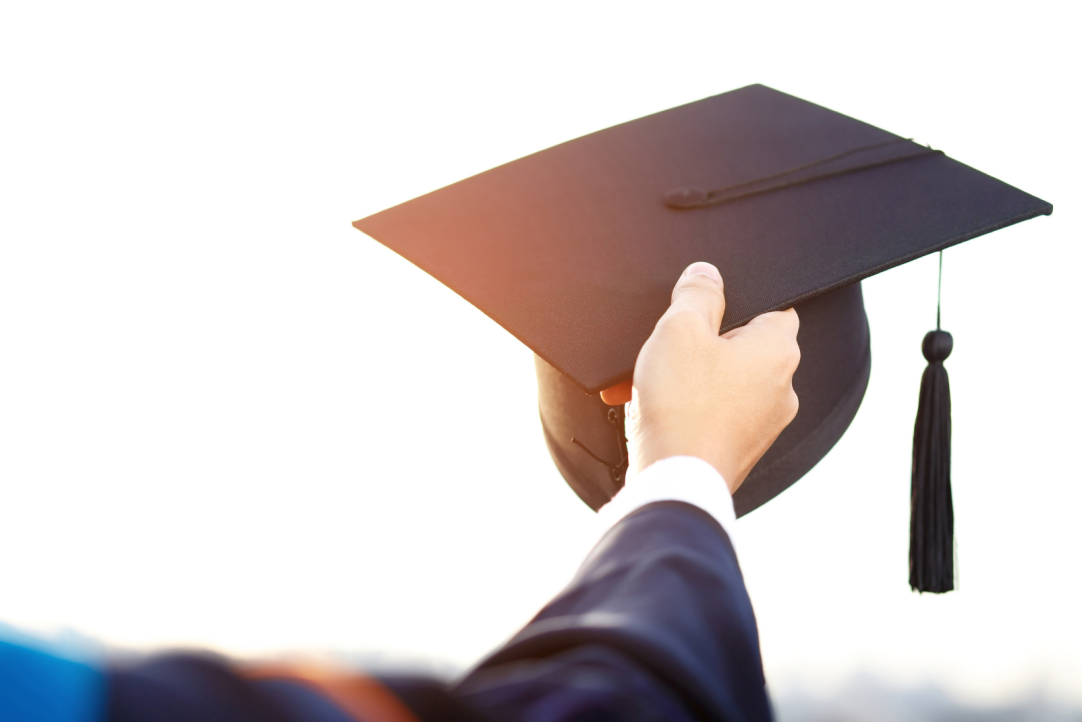 We are proud to announce that in 2020 eight candidates of computer science defended their theses at the Faculty. There have been six candidate defences in 2019. Prior to 2018, there were only degrees of candidate and doctor of technical or physical-mathematical sciences in Russia. Degrees in computer science have become possible due to HSE University's ability to grant its own degrees.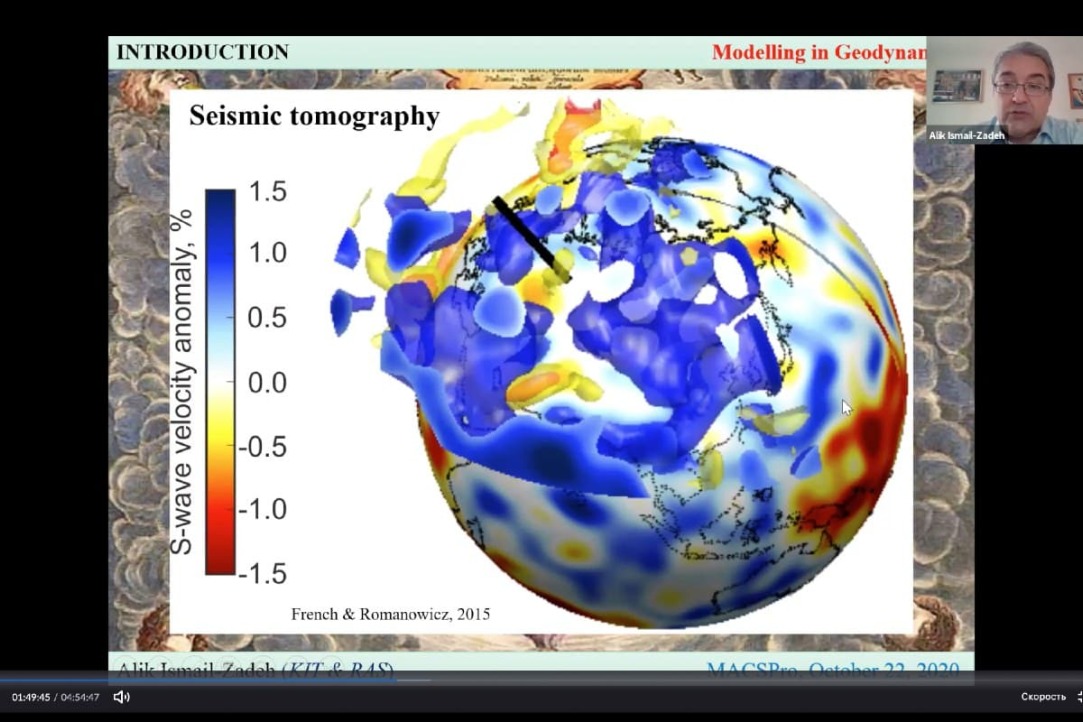 On October 22-24, MACSPro-2020 (Modeling and Analysis of Complex Systems and Processes) online conference has taken place. Its aim is the exchange of experience between the researchers working on theory and practice of complex system analysis in diverse areas ranging from astrophysics and bioinformatics to business.